Our Mission
The mission of Furry Freight Shelter Transport is to save lives by providing transport for dogs and cats from overpopulated areas to areas of high demand to reduce the euthanasia rate of adoptable pets.
Studies show that transport provides a means of addressing population imbalance issues in communities. It supports the movement of animals from shelters overburdened with more animals than they have the capacity to care for and a limited market demand to shelters with fewer animals and higher market demand thus reducing euthanasia and saving animal lives.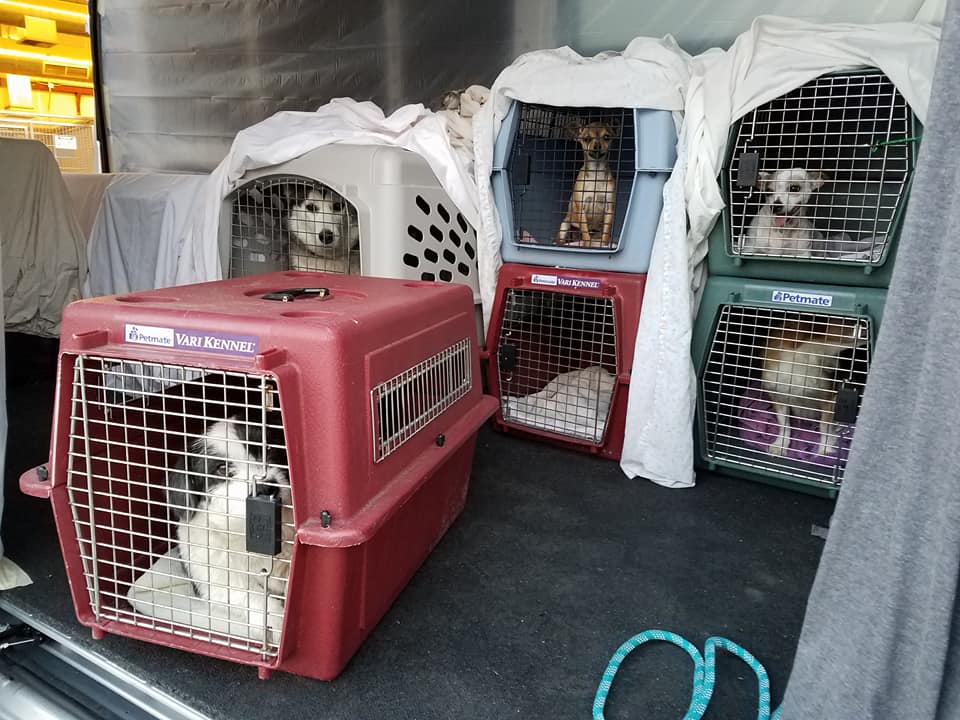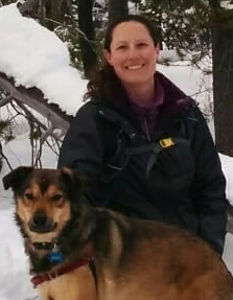 Kim Wilken
Board Member

Kim is currently a registered nurse living in Bend, Oregon. After moving to Oregon and seeing the space available, and knowing other areas of the country were still euthanizing for space, decided to start transporting animals north. She has had a love for companion animals since she was a child and has spent many hours volunteering at rescues, shelters, a high volume spay and neuter clinic and practicing TNR for community cats. Other interests include hiking, paddle boarding, traveling and spending time with her husband Bryan and two spoiled dogs.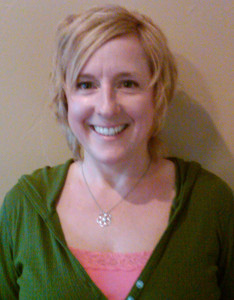 Rhonda Foster
Board Member

Rhonda moved to Bend in 2012 with her husband and five dogs. She has fostered, rescued and adopted dogs, cats, horses, goats and many rodents.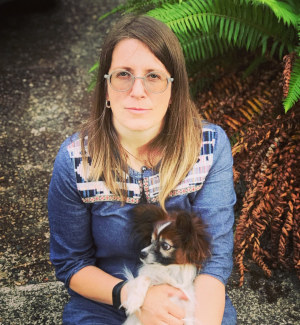 Jennifer AAsum-Mitchell
Board Member

Jennifer lives in Southern Oregon, outside of Ashland , with her husband, three children, and spoiled rotten papillon, Hunter. She is a nurse with Providence. Jennifer enjoys opportunities to serve the community. She looks forward to serving the furry citizenry that enrich our lives in so many ways.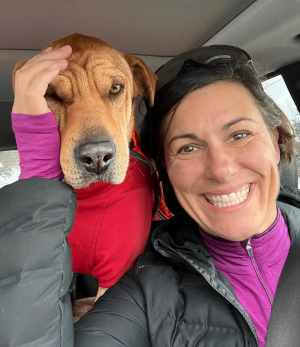 Dorothy Toppercer
Board Member

After looking to adopt a dog and realizing that most in the Pacific Northwest are coming from other states with much higher euthanasia rates, Dorothy wanted to help and got involved with Furry Freight. She lives in White Salmon, Washington with her 'real children' ;) Oscar and Maple.
Furry Freight Shelter Transport is an Oregon registered 501(c)(3) public charity. Contributions are tax-deductible retroactive to our incorporation date of 2/6/2018.
Employer Identification (Tax ID) Number: 82-4423390
For copies of our federal tax exemption application with forms, determination letter, and annual returns (once available), write us at PO Box 93, Bend OR 97709.